Pre-school for children in Bewbush and Crawley
A friendly team with over 40 years of experience
The purpose of Tot's Pre-School local offer is for parents and carers to see how we'll care and provide for each individual child's needs regardless of abilities (SEND - Special Educational Needs and Disabilities.)
Here we've listed the most frequently asked questions. Don't hesitate to contact us in person with any questions or queries you may have.
You're invited to look around, meet our staff and discuss your child's needs in order for us to give your child the best and most enjoyable start possible. We observe and gather information, introduce a key worker and a SENCO (special educational needs coordinator) who'll work with you as parents. This is because we believe you know your own child best. We feel, the more information that we can respectfully share between home and pre-school, the better outcomes there will be for your child. With your permission, we can use external professionals to provide the best support in particular areas.
Through observing and interacting with your child we will identify your child's interests and needs. This will help us to get to know your child's likes and dislikes and give us a better idea of what support is needed for your child. With your permission, we will liaise with the relevant agencies i.e. first team/ speech and language, or health visitor who will support us further toward ensuring the best outcomes. With our support we ensure that children reaches their full potential.
All our staff are responsible for caring for all children. We support you and your child with a key worker system in place with small groups. Our high staff/ child ratio ensures that your child receives a high level of individual attention. A key worker/ SENCO will observe children and interact with them to get to know them. Wherever appropriate, an (ILPP) individual learning and provision plan will be put in place. This is done after a complete discussion with you and external professionals.
We will follow your child's interests to individually plan and adapt activities to meet the needs of your child so they are included and valued. Your child's key worker will be responsible for keeping a journal that will contain photos and written observations on their individual progress on their journey through Tot's Pre-school. Your child's key worker/ SENCO/ early years advisory teacher and early years child care coordinator will work together using the EYFS, yourself, and other professionals to make sure your child's routines and activities support their individual needs.
We have an open-door policy for parents and carers to be able to come in and talk to your child's key worker or SENCO. We have systems in place such as the 2-year progress checks which are reviewed every 6 weeks, where the next steps are planned for. Parents can view these upon request or at six-weekly intervals. 
The next steps are also on (ILPP) and over 3 individual plans are viewed 6 weekly by parents and carers with their key worker. If first support is required these reports are shared at the visit to which parents are invited along for feedback. We are more than happy that professionals come into the setting to support your child's needs.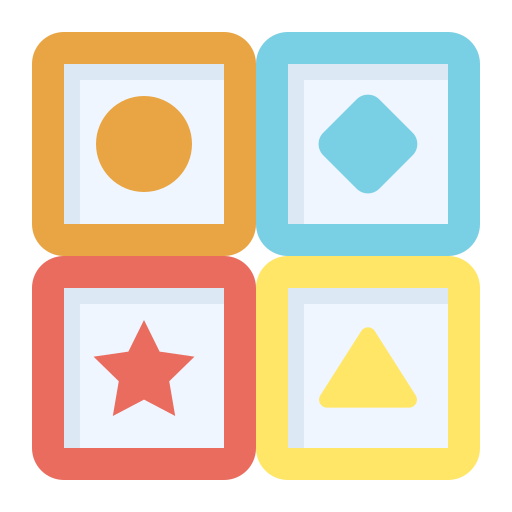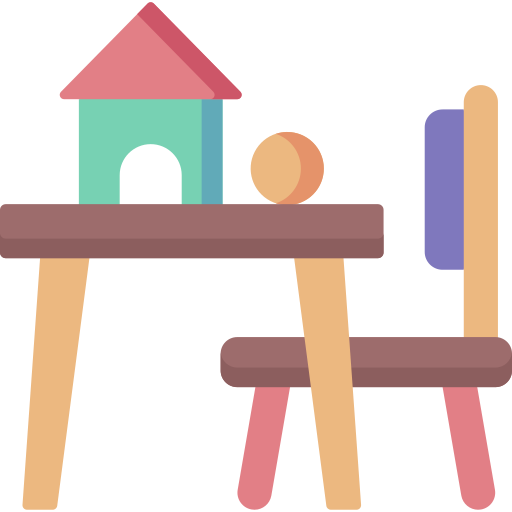 Tots Pre-School is an inclusive setting. Our staff are friendly and approachable. We promote positive behaviour. We are consistent in our day-to-day care of all children. We have a quiet/ sensory room where your child can rest and relax.            
Our staff have relevant childcare qualifications, our SENCO staff attend regular network meetings keeping them up-to-date on any changes. All the members of our staff have first aid training and behaviour management training. We're more than happy to support toilet management and nappy changing in a sensitive and appropriate manner.
Speech and language/ first team / CDC/ health visitors/ GP/ portage/ physio/ children and family centre.
As mentioned, we work closely with parents/ carers and any professionals needed from the beginning to provide each child with the best support possible to enable each child to reach their fullest potential regardless of ability.
Tots Pre-School is located next door to Bewbush children's family centres where they have speech and language drop-in sessions/ Health visitors/outreach workers.
We have the support on the end of the telephone from the first team and portage giving advice and offering different levels of support by coming into the pre-school or providing home visits if required. We ask for your consent to be copied in on any reports other professionals may make. This will help us to support your child within the setting. We are happy for any language support sessions to take place within the setting. We review ILPPs regularly with the help of first-team coordinators followed by a meeting with parents to discuss progress.
All members of our staff have training in first aid and manual handling. Two members of staff are trained on a level 2 for language support for the under 5s. We have two SENCO/ INCO staff that attend regular network meetings keeping them up-to-date with changes as they occur. All the members of our staff attend training sessions relevant to their personal development. Relevant training s is cascaded to other staff in staff meetings. We will attend further training to support an identified need (SEND).
All activities are risk assessed and are made accessible to all children or adapted to meet the needs of the individual child. Off-site visits are risk assessed before we attend as a group prior to a visit. If mobility aids are needed these can be made available. Provision to administer medication is available with our trained staff.
Tots Pre-School has new premises built on the existing site within the ground of the Bewbush Academy next door to a children's and family centre. Our new building benefits from two new ramps to the front and back of the building making it easily accessible for mobility aids. A new purpose-built mobility toilet within the main building is also easily accessible. It has been built on one level all for easy mobility access to all areas. The outside field area is accessible via the front ramp. The staff carries visual pictures to support children with language difficulties or dual language children. Children are able to freely use picture aids from the 'I want board' with picture signs enabling them to express themselves. Tots have a new sensory room in which there is a range of sensory toys. This area is being updated gradually.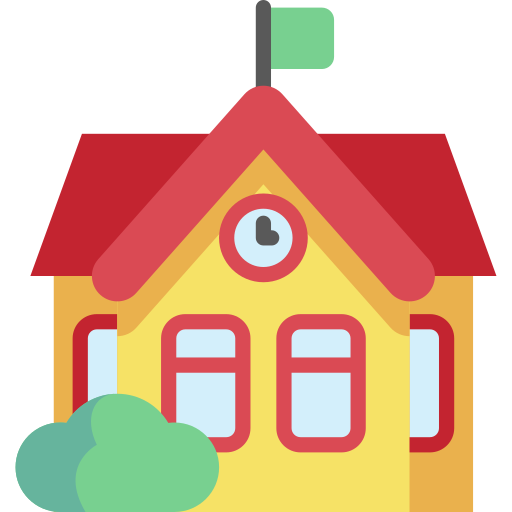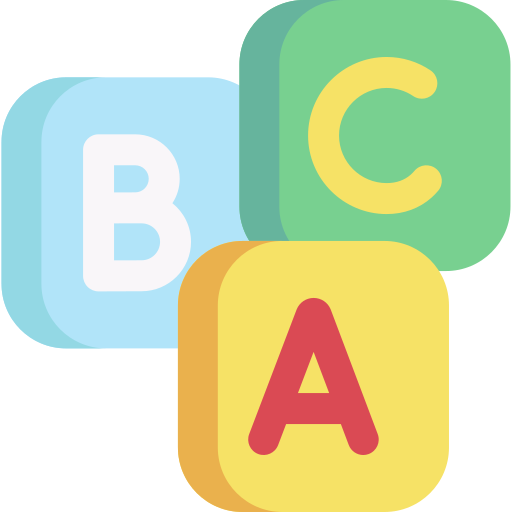 We are always happy for parents and children to visit our premises to take a look around to see the pre-school working on a normal day-to-day basis. Parents are welcome to stay and interact with play sessions to help settle their child. Settling-in methods help us to get to know our parents better & to learn about the children's likes and dislikes and individual needs. We will work with you to decide together the best settling-in method for each individual child.
Your child's keyworker/ SENCO/ or deputy manager will support you as parents and your child/ children when moving to a new setting as much as possible. We work closely with other agencies and yourself using a transition plan where applicable. At Tots Pre-School, we are happy to accompany you and your child to any transition visits in their new settings this in turn will support the new setting in getting to know your child's needs.
We have good relationships with local schools. We take children to visit our nearest school and other schools by prior arrangement. Because we are situated within the grounds of the Bewbush Academy, we are able to attend school plays and other pre-arranged sessions. We can liaise with their SENCO and other staff for advice and support if needed.
We review each child individually upon starting at Tots. Parents and key workers fill out an 'all about me' sheet so we are prepared with the child's favourite toys or gadgets as soon as your child starts with us. We carefully introduce each individual child to resources and provide areas with different resources to suit the individual child but make them easy and accessible for all children.
Decisions about support are made by external professionals / Deputy Manager and our SENCO. Support may already be in place and will continue to be throughout your child s time with us. The SENCO / staff and first-team will observe & identify what support is required within our setting.  An ILPP (Individual Learning Play Plan) may be written with yourself to plan and target achievable goals, this may include how you can support your child at home. 
We would like you to share with us any reports from health care professionals so we can continue strategies within the setting aiming towards the best outcomes. Sometimes health care professionals come into the setting to observe your child and to offer us support or training in order to provide continuity towards care and support. Regular staff meetings will provide the opportunity for all staff to be made aware of your children's needs and how we will put support into support.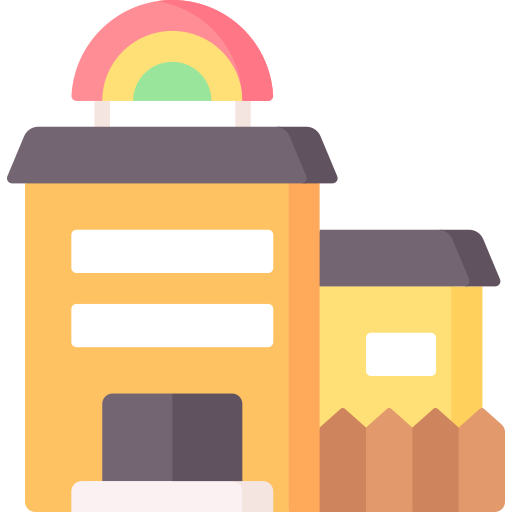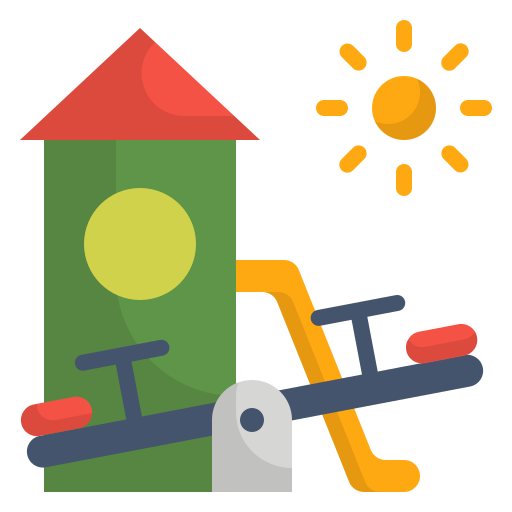 Tots Pre-School is a registered charity and committee run pre-school. Parents /carers have a say in the running of the group's sessions and trips. Through committee meetings and fundraising events, parents organise and run activities using their own ideas.  
Parent/carers can be involved in the day-to-day running of the setting. Parent volunteers are welcome and encouraged to help out within the setting. Parents can accompany staff and children on school/offsite trips/ parties etc. We value our parents' views and suggestions,  offering questionnaires and comment boxes and welcoming fresh ideas.
Tots pre-school manager Lesley Dart and deputy manager Maxine Scott are always happy to help you with inquiries or are available for a friendly chat. Alternatively, you may drop in and check out our premises.